Ready-built Houses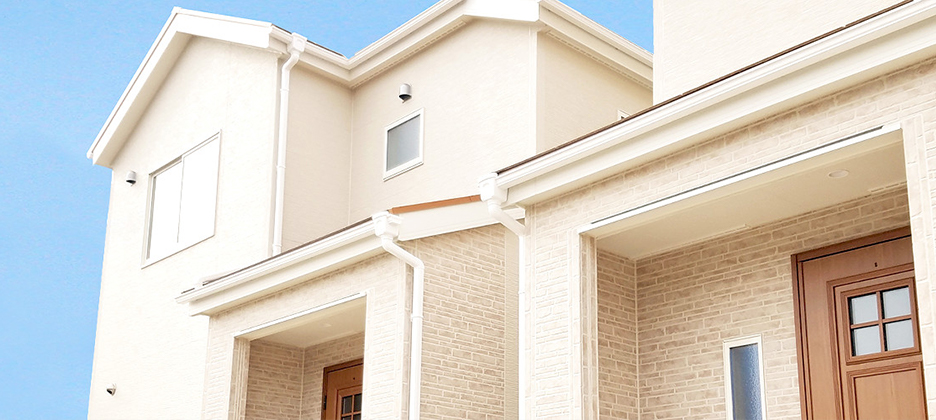 Approximately 10,000 detached house are supplied every year by Hajime Construction, this number is top-class in Japan. We have continued to provide 'just right' houses at reasonable prices over 50 years. Every year we deliver plenty of "just right for you" houses to our customers what they are satisfied with.
Economies of Scale

We realize lower costs per house by buying the building materials, equipment, and fixtures for approximately 10,000 houses in bulk.

Our Company's Integrated Process

By Our Company's Integrated Process, there are no wasted margins, so your requests are transmitted directly, and reflects easily onto the construction process.

Safety and Security

In addition to earthquake-proof and sick building syndrome countermeasures, periodic inspections are conducted in 6 months, 1 year, and 2 years after the building has been handed off.
Condominiums for Sale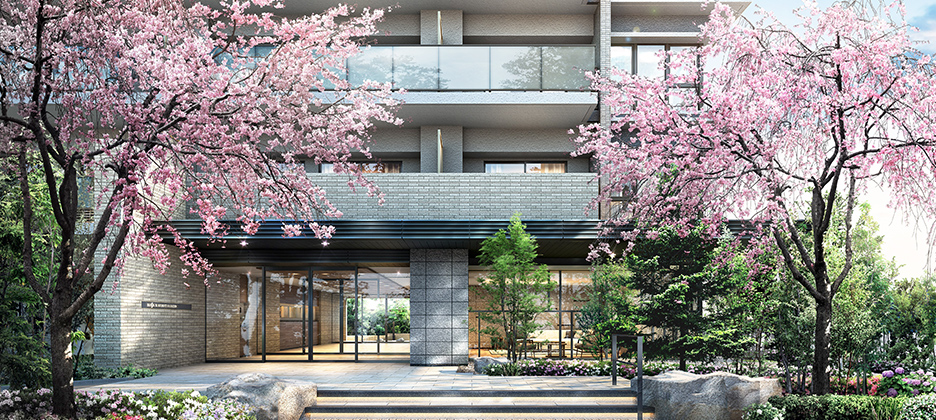 By our thorough cost management, we provide our customers with prices that are lower than other companies but without any sacrificing quality. We deliver houses just right for you that you can live in with safety and security by establishing strict safety standards determined independently, including rebar and concrete layout inspections for every floor.
Rightsizing

Our 'just right' 3LDK units sized at 50㎡ are affordably priced and are incredibly convenient for transportation.

Our 'SAFETY TREE' Safety Standard

We provide peace of mind and safety with third party quality inspections, 3 stages of intruder prevention system, and our 10 year guarantee on your home's equipment and facilities.

No-Waste Design

Removing useless space by millimeters and setting up a walk-in closet in the master bedroom.
Order built Houses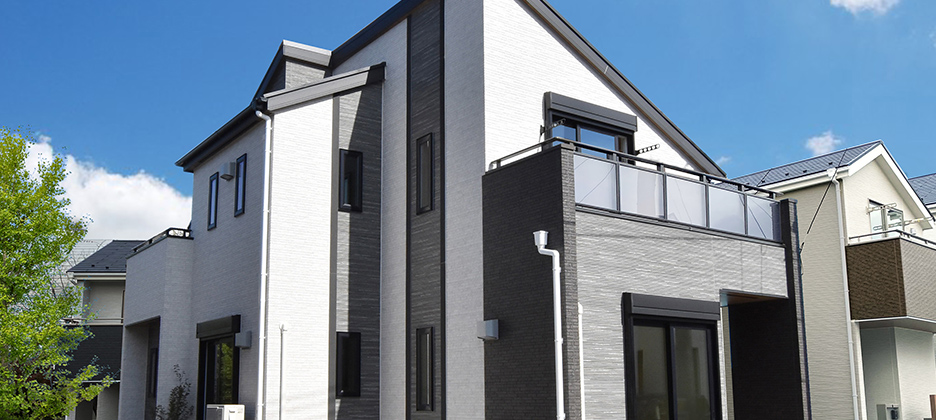 We provide 'just right' houses that families can customize by adding various options to the standard plan by using our abundance of know-how in selling real-estate houses. These custom-built house are built with greatly focusing on customer satisfaction by combining Hajime Construction's well known low costs and sense of safety and security.
Cutting Out Any Pointless Costs

We realize the low-cost by thoroughly pursuing the best cost performances using our know-how in low-cost real-estate housing.

Your Choice of Basic Plans

Base on any of our 1,200 plans , you can arrange a wide-range of equipment, tools, and parts in any way you like.

Our Company's Integrated Process

Because of the build custom-built house, the effectiveness of our company's integrated system that your requests are transmitted immediately, and that can be reflected in the construction process is displayed.
Investment Properties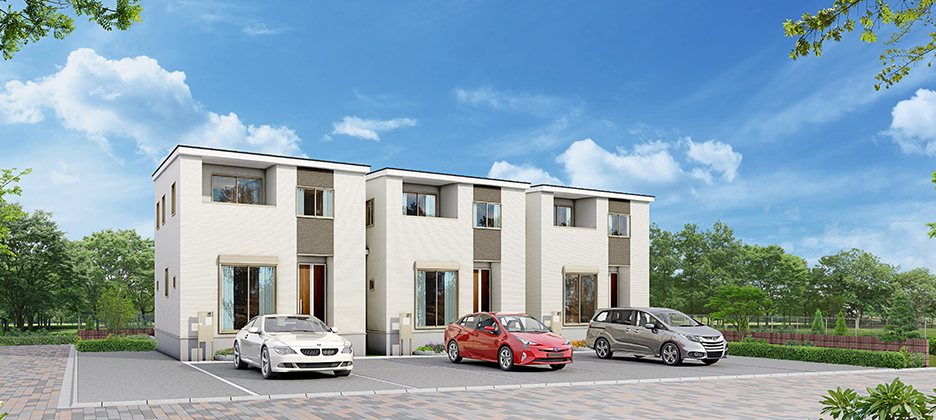 We realize high interest return rates by using our 'low-cost' and 'high quality' know-how that we have cultivated by selling real-estate houses. Double income from rent can be expected from standard home delivery boxes and solar power installations that have been fitted for anyone's lifestyle.
The Realization of High Interest Return Rates

We keep building contract costs low, uphold quality and also give consideration to tenants by using know-how that we have cultivated by selling low cost house.

Rest Assured with our Tenancy Rate

You can expect a high occupancy rate for any detached rental properties as there is only a 2-3% supply rate despite the demand for them.

Installed with Standard Solar Power Equipment

The realization of double income from rent and by solar power installations which matches well with the age we are living in.